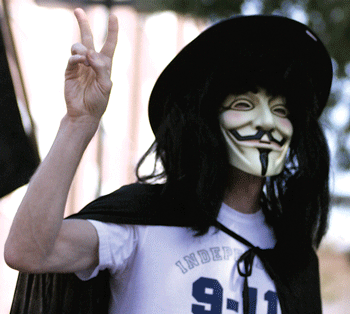 The Master Plan for the World and its effect on Resource
the countries of Israel, the United Kingdom and the United States constitute an "Axis"


This is an AMAZING essay. Anyone that has any desire to understand what is going on in the world today,
MUST read this.
http://www.321gold.com/editorials/maund/maund092906.html

Keith Olberman Nails it again on the Bush Lies
http://video.google.com/videoplay?docid=1991395696823864613&q=keith+Olbermann&hl=en

Bush War III: Going to War to Save His Hide
War talk is in the air again, and because of the looming November election, it has to be taken extra seriously.
http://www.smirkingchimp.com/thread/1029

Why Bush Will Nuke Iran
The neoconservative Bush administration will attack Iran with tactical nuclear weapons, because it is the only way the neocons believe they can rescue their goal of U.S. (and Israeli) hegemony in the Middle East.
http://www.rense.com/general73/whyc.htm


NEXT EVENTS


Wednesday Oct. 11.Durham
Public Library downtown
300 North Roxboro Rd Durham.
6:30pm -meet and greet
7:00pm -- 9:00pm film and questions and answers.
Please spread this news. Bring those you know that are curious.
---------------------------------------------
---------------------------------------------
911 Mysteries
One of the best movies on 911 yet.
Sunday, October 29 2006
Cameron Village Public Library
1930 Clark Ave.
Raleigh NC
FREE, Bring a friend!
1:30 PM